Dispel the myths! Arab women also make a career in the business world
The Middle East has been changing its approach to women for a long time. Today, Muslim women are active in business and politics, and have broad access to education, which further strengthens their position. Muslim women charge high position in government, work in public sector and make international careers. Meet the 100 most influential Arab women in the world!
Social changes on The Middle East
If you think like most people and also consider that Arab women are enslaved, care only about home and, are wife of her husband are you in mistake. The region of the Middle East and North Africa has experienced significant social changes in recent years and the situation of local women does not diverge from the situation of European women.
Women are involved in politics, have access to education, make a career in business, and what's more, a lot of them work in the public sector. And these are not just individual cases. In Egypt alone is estimated that in public sector approximately ¾ employees are women (2014), but in Saudi Arabia almost half of the employees are women (2014). On the other hand in Marocco level of employment in public sector are the same in the case of women and men (2010).
It's safe to assume that a major obstacle that stands in the way of women in achieving a career is the willingness to deal with family instead of cultural or social aspects… This exactly the same like in Poland, Germany or France.
One of organization which represents women of business both professionals and entrepreneurs in Dubai Emirate are created in 2002 Dubai Business Woman Counsil.
In turn in 2003 established Arab Woman Organization (AWO) which main aim is to empower the position of Arab women and raise awareness of the need to involve women as equal partners in social development. Unfortunately, it cannot be say that the situation of Arab women is ideal – there are carried out activities in aim to gender equality, but the way to achievement this purpose is still far.
Better access to education opened a career path
Professional situation of Arab women are improved with increased access to education. Primarily in Dubai, Egypt and Morocco. It's estimated that in 2006 in United Arab Emirates studied 34,5% women and only 15,4% men. By contrast the highest percentage of women with higher education there is in Saudi Arabia (66,7% w 2016 r.) and in Bahrain (63% w 2016 r.).
Obviously it is worth to mention that greater amount of men from The Middle East are studying abroad therefore makes this percentage lower. However, this data proves that women have wide access to education and grab for it with pleasure.
The most popular fields of study attend by women are:
medicine,
stomatology,
pharmaceutic science,
nursing.
Is should also be mentioned that the governments of many Arab countries are fighting for gender equality and greater access to education for women. So there is a possible that The Middle East will be on a par with Europe in a few years.
Arab women are involved in politics
Public sector, education…. Arab women have access to them. But what about politics?  It seems to that this is only men domain. Reality looks totally different. The last 16 years brought significant changes in this case, percentage of women in politics increased from 3,8% in 2000 to 18,8% in 2017. It's still less than national average which was 23,7% in 2017 but positive changes are visible.
Arab businesswoman  you should know about…
Arab women make career in business and more and more are opening their own companies…with success! Popular magazine Forbes created list 100 the most influential Arab women in business. Thus, get to know with selected women from Arab world of business.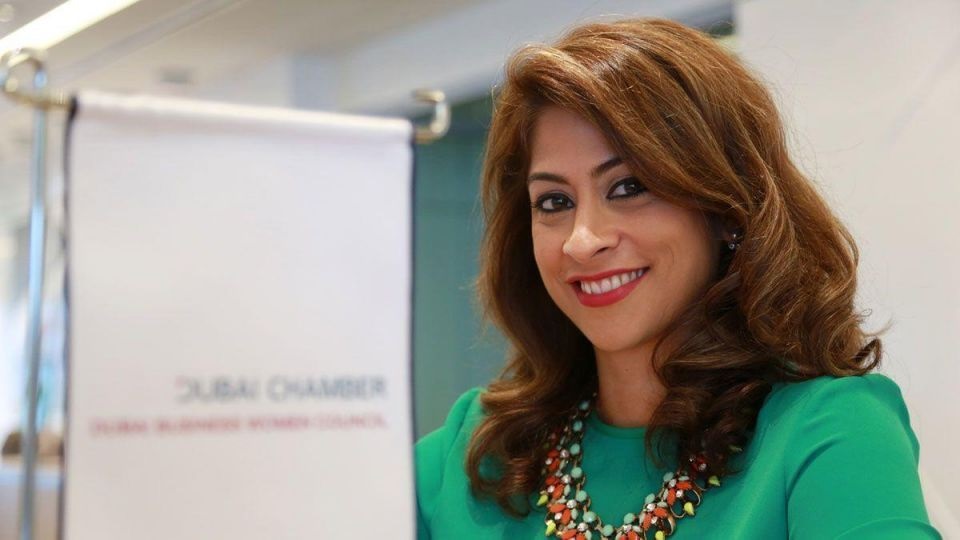 Nadine Halabi – Business Development Manager in mentioned before Dubai Business Women Council organization which main aim is to provide strategic education, training and opportunities to make a contacts in goal to support the development and aspirations   of business women form the UAE. Photo: www.arabianbusiness.com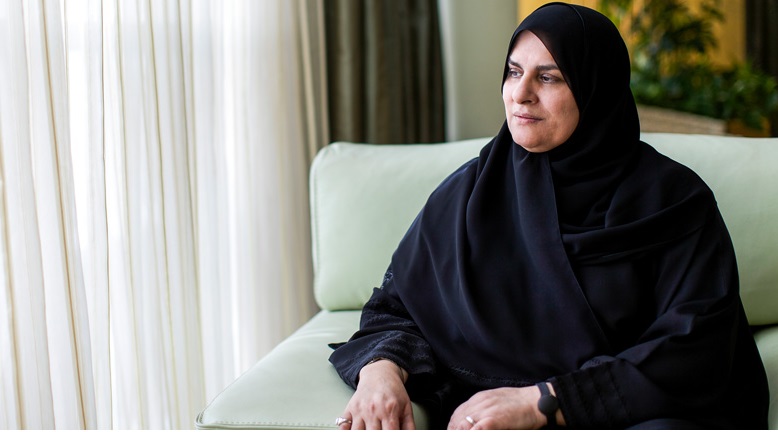 Raja Easa Al Gurg – businesswoman from United Arab Emirates. She is executive director in Easa Saleh Al Gurg Group one of the oldest family business in United Arab Emirates opened in 1960. At present company has offices in the UAE, Saudi Arabia, and Oman, employs around 3 000 employees. Al Gurg sits on several councils of corporate companies including HSBC Bank Middle East and Coutts Bank. She is a representative of numerous trade delegations and active works towards philanthropic and women's association in the USA. Photo: www.algurg.com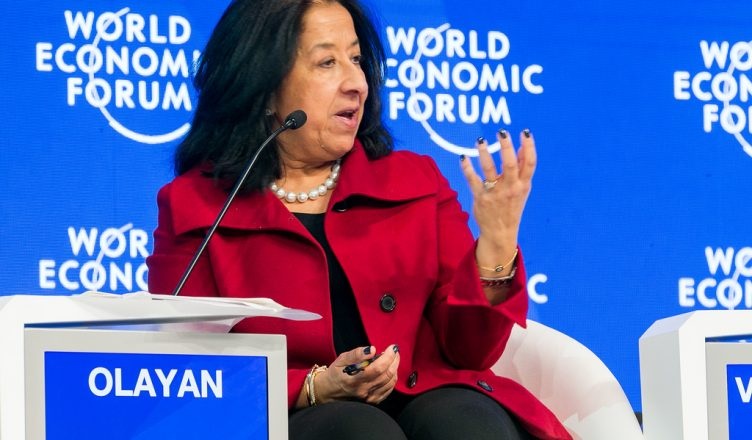 Lubna S. Olayan – Saudi businesswoman. Chief executive officer in Olayan Financing Company established in 1969 which is placed in TOP10 the biggest company in Saudi Arabia. The company employs 35 000 employees. Photo: algurg.com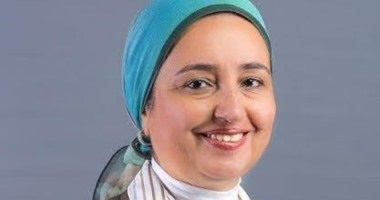 Lobna Helal – Egyptian deputy manager of the Central Bank in Egypt (Central Bank of Egypt). In 2011 she became the first woman who was appoint to deputy manager of the Central Bank in Egypt (CBE). Merely 2 years later she became the first woman who whenever resigned from such a job title. Nevertheless, she has obligated again in 2015.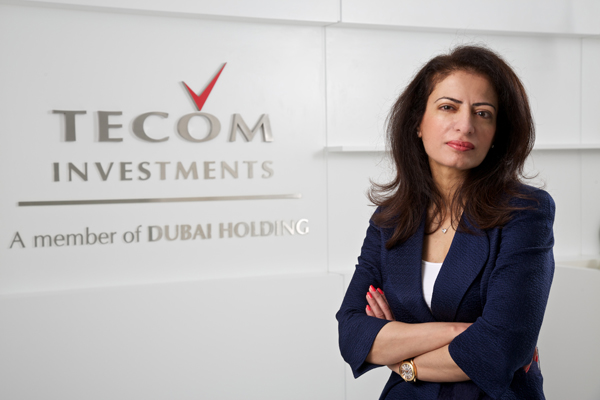 Amina Al Rustamani – Executive Director in TECOM Goroup and leader Dubai Design and Fashion Council member of management National Media Council, Dubai Healthcare City Authority (DHCA) and Emirates Central Cooling Systems Corporation. Photo: campaignme.com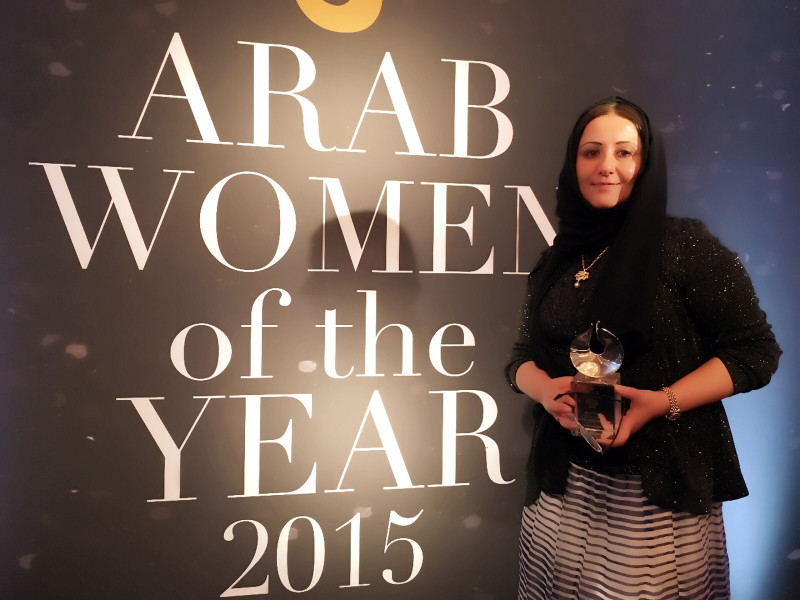 Shahla Abdul Razak Bastaki – Vice-chairman and executive director in Dubai Silicon Oasis Authority (DSOA) in 2002 also chief executive officer in Dubai Airport Freezone Authority (DAFZA) in 2000. Photo: menaherald.com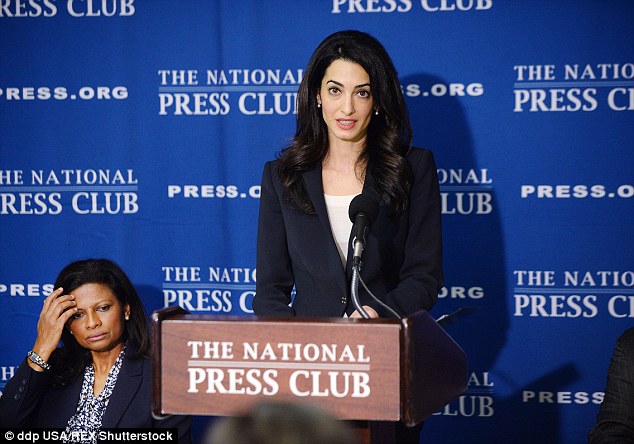 Amal Clooney – a Lebanese-British lawyer deals with international low and human rights (in private life wife of Amerian actor Georg Clooney). She was adviser for leading leader and office workers such as Hamad bin bin Isa Al Khalifa, the king of Bahrajnu and Kofi Annan – Secretary-General of the United Nations. Photo: dailymail.co.uk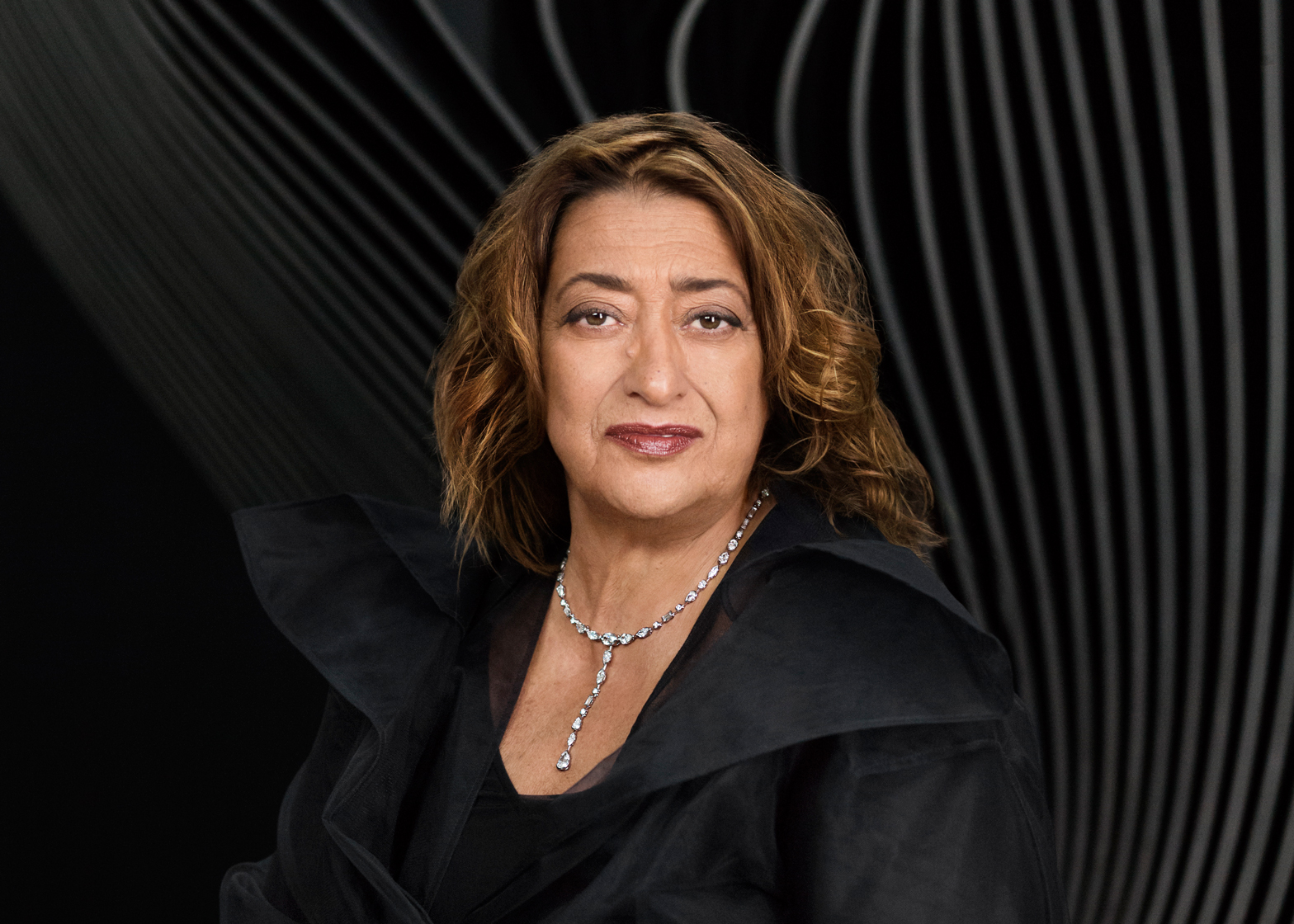 Zaha Hadid – Iraqi – British architect and the first woman who received Pritzker Prize in 2004. Also she received Stirling Prize in 2010 and 2011. Her projects from Guangzhou Opera House in China to futuristic art museum Maxxi in Rome have acclaim real pieces of art by critics and designers from over the world. Photo: proudstories.com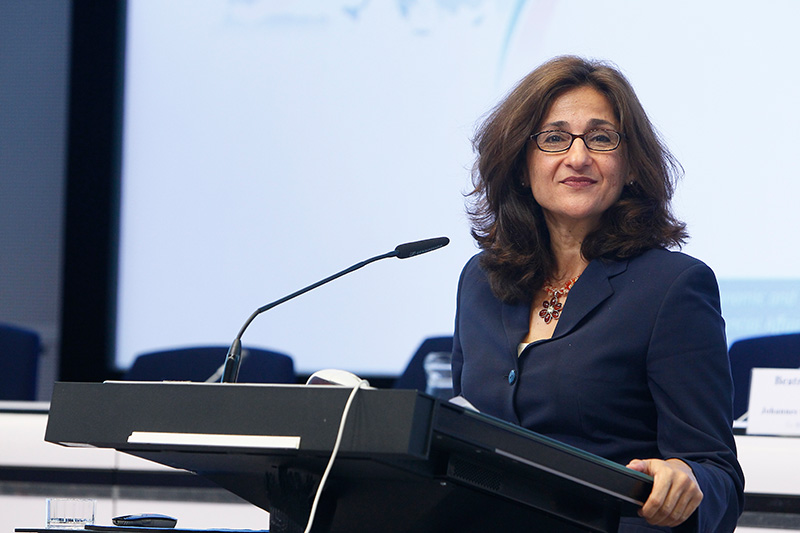 Nemat Shafik – Governor assistant in  Bank Of England. She was born in Alexandria in Egypt. After obtaining the title of doctor of economics studies at the University of Oxford, she joined the World Bank. According to Forbes Middle East she was the first vice governor in Bank Of England constituted to control the market and banking business.  At the age of 36 she became the youngest vice chairperson of the World Bank. Photo: ec.europa.eu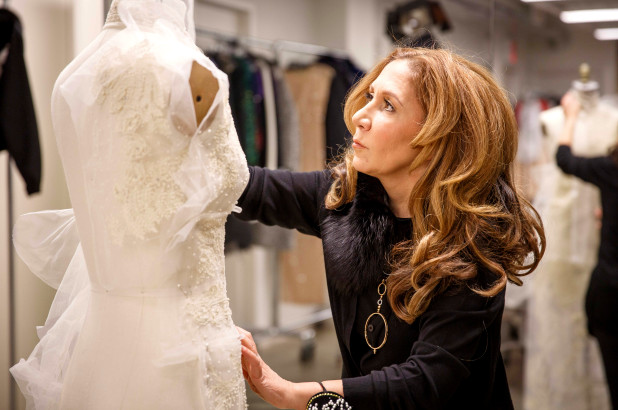 Reem Accra – classy designer of fashion who designs for stars such as Angelina Jolie, Halle Berry and Madonna. She started as bridal designer but in 2003 she created her own brand. Nowadays, she is one of the leading bridal designer. Accra was born in Beirut in Lebanon and she graduated Fashion Institute of Technology in New York.
Aline Sarah – she was born in Lebanon evolved working table for learning the Arab language online called Natakallam. Moreover, the working table gives the opportunities to earn money what is often used by refugees from The Middle East giving lessons in Arab language.
Author: Wioleta Goławska, Poland & Emirates